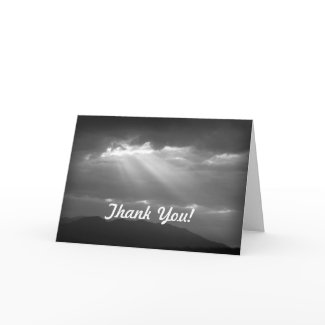 BW Sky Thank You Card
by
FloralbyFred
Join Zazzle.com's
greeting card affiliate program
I shot this a couple years back while on a walk in my neighborhood with my wife. The sunlight was coming through the clouds and looked like the fingers of the Almighty Himself. It just had to be in black and white.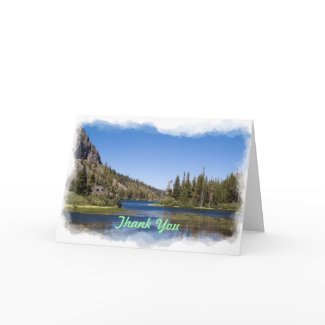 A Mammoth Thanks Card
by
FloralbyFred
Browse more
Mammoth Cards
One of the places we love to spend time at is the Mammoth Lakes Basin in California's Eastern Sierra Nevada mountain range. Love this spot. It's near some of the most beautiful and majestic views in the area. Great fishing too? You Bet!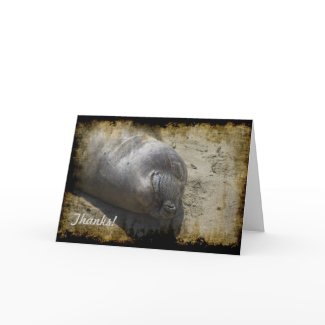 Elephant Seal Thank You Card
by
FloralbyFred
Make your own card
at Zazzle
We were on a trip near Hearst Castle near San Simeon when we spied the Elephant Seal viewing area next to highway 1. What a wonderful sight but, this one just really was the highlight of the stop.