About Florals by Fred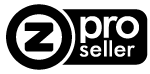 I have changed the format on my blog. The landing page will show a comprehensive feed of everything I create on Zazzle.com. On the tabs under the header picture are links to here and to pages of what I decide to talk about arranged by months. Any comments? Please leave one!
All of the photographs on this blog are copyright © protected by Fred Ziegler, all rights reserved.

Thursday, June 30, 2011
Another new mug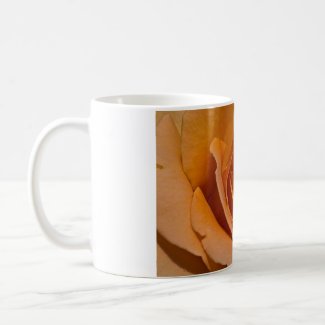 Flower Mug #16
by
FloralbyFred
More
Floral Mugs
This beautiful orange rose is in our front yard.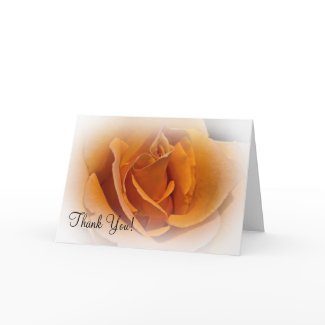 Orange Rose Thank You Card
by
FloralbyFred
Browse more
Floral Cards