What is Christmas really? Simply a feel good time of year? I know some people that have a lot of bad memories centered around Christmas in their past. Is it all about Santa, reindeer and giving toys to good little girls and boys? Some may even see Christmas as a contrived holiday to enrich peddlers of products like myself. Some huge companies may be getting very rich from the holiday but, trust me, I'm not. Both good and bad feelings come and go and there are many "isms" around the celebration, the constant of Christmas is a baby that was born over two thousand years ago. That baby was the Christ child, Jesus. Born in an open stable in Bethlehem He was destined for one purpose, to bring the reconciliation of the broken world of mankind with it's Creator. While we're celebrating the "Most wonderful time of the year," please take a moment to reflect on what the birth of Jesus of Nazareth really means. Please take a minute to read the second chapter of the Gospel of Luke. Here's a link for your convenience:
(Luke 2)
I sincerely hope and pray that this Christmas will bring a clear and deep understanding of the path that Jesus took on mankind's behalf and bring you to a place in life where you want to learn more about Him. Enjoy the video!
I also want to wish all of you a very Merry Christmas and thank any of you that take the time to look over my blog posts and actually look at my products. You're very appreciated! Some of you may not know what stores I have and what I really do.
Currently, I have 2 stores on Zazzle and I also sell my photographs on Fine Art America.
The flagship of my online enterprise is Florals by Fred. You can find it by clicking below.
I shoot mostly nature and landscape photographs. I like to specialize in floral photography as the store's name implies. These are a couple examples of the products.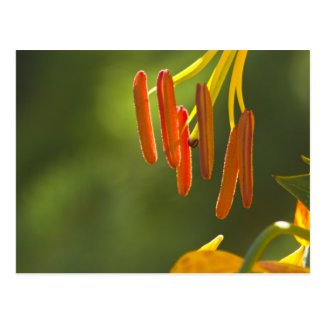 Humboldt Lily Stamens Post Cards
by
FloralbyFred
Create a
Full color postcard
with zazzle.com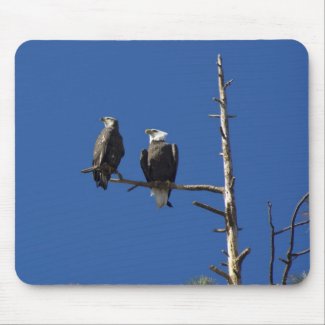 Bald Eagles Mousepads
by
FloralbyFred
See more Bird Mousepads at
zazzle.com
My second store is Scripture Classics. This sore is geared to the follower of Jesus Christ who is looking for an appropriate Bible themed gift or product for personal use.Click the banner below to view the products for sale there.
Here are a couple of products to see an example of what you'll find there.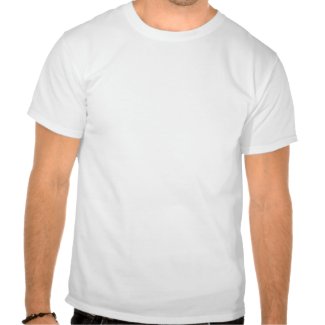 Savior T Shirts
by
ScriptureClassics
Create t-shirt
at zazzle.com.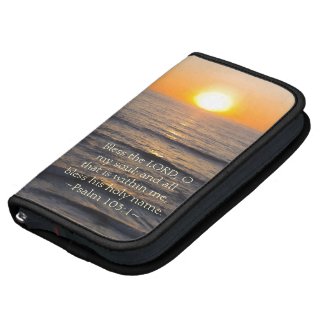 Psalm 103:5 organizers
by
ScriptureClassics
View more
planners
.
You may also want to look at my work on Fine Art America. You can find it here:
Once again, thank you so much for following my blog and the interest in my offerings. Please consider a purchase, Any one of a number of my products are not only very functional and of very high quality they are works of art as well.