About Florals by Fred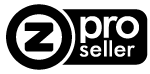 I have changed the format on my blog. The landing page will show a comprehensive feed of everything I create on Zazzle.com. On the tabs under the header picture are links to here and to pages of what I decide to talk about arranged by months. Any comments? Please leave one!
All of the photographs on this blog are copyright © protected by Fred Ziegler, all rights reserved.

Tuesday, May 10, 2011
Psalm 86:4 & 5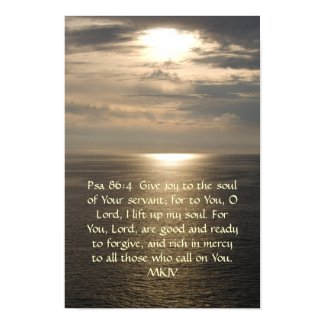 Psalm 86:4
by
FloralbyFred
Learn
how to make money as an artist online
at Zazzle.