About Florals by Fred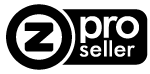 I have changed the format on my blog. The landing page will show a comprehensive feed of everything I create on Zazzle.com. On the tabs under the header picture are links to here and to pages of what I decide to talk about arranged by months. Any comments? Please leave one!
All of the photographs on this blog are copyright © protected by Fred Ziegler, all rights reserved.

Saturday, May 21, 2011
New products for today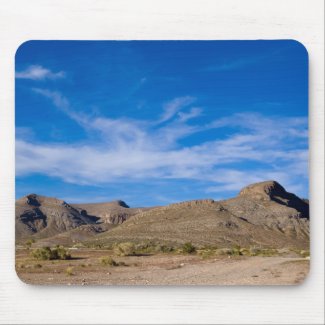 Dry Desert
by
FloralbyFred
Join one of the biggest
graphic design affiliate programs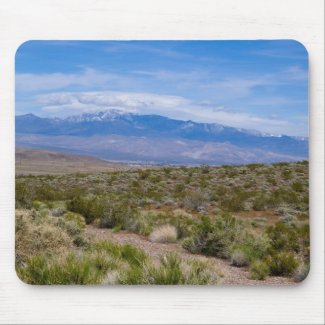 Pahrump Desert Scene
by
FloralbyFred
make money as an artist
using Zazzle.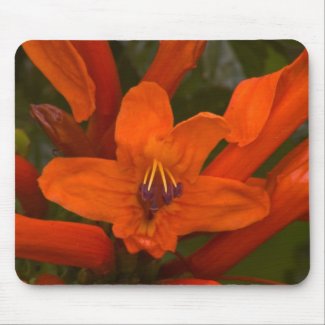 Pomegranate Blooms
by
FloralbyFred
Join Zazzle.com's
artist affiliate program